7 Tips For Stress-Free Bridesmaid Dress Shopping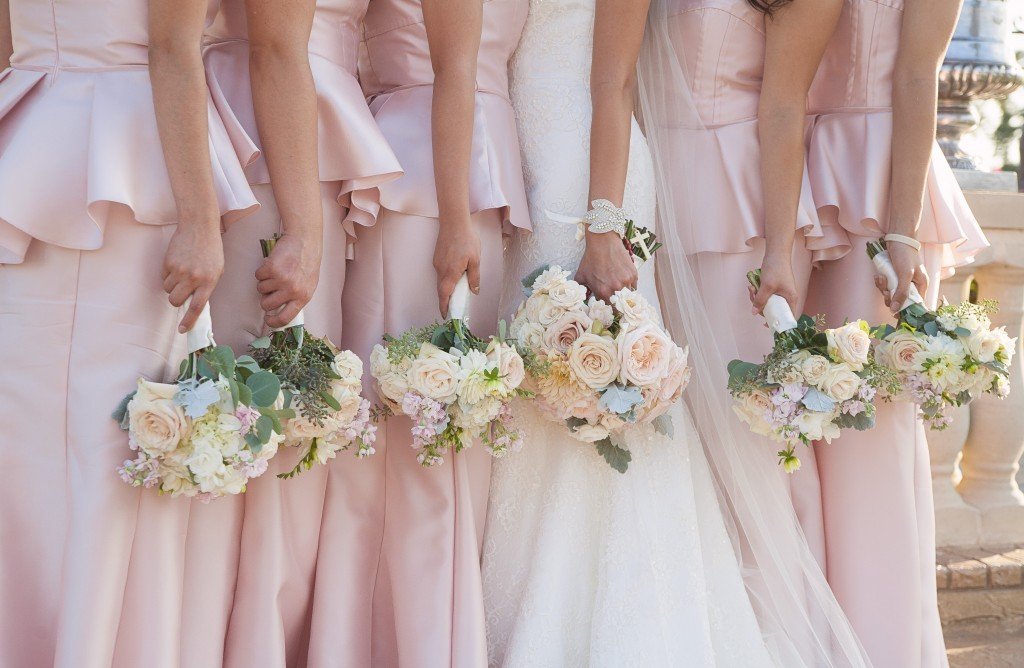 Shopping for bridesmaid dresses can get a bit chaotic if you're not prepared. To help you out, I've made a list of things you should know before you start the process. This list is in no particular order, but trust me: just follow them all and you will be a stress-free bride! (Although I must say number 5 on the list is vitally important.) If you follow these tips, you'll be celebrating with a few glasses of champagne after a successful day!
1.Don't bring all your bridesmaids shopping at first
Before you bring all your bridesmaids shopping, go with your maid of honor or your mom to figure out what styles you like and to narrow down your options. This will eliminate chaos among everyone, because trust me, it will lead to mayhem otherwise!



Style 5370 
2. Schedule appointments

Schedule appointments in each store, this way you'll be organized and not waste time going to a store that is too busy to assist you. These stores need to prepare; if you don't make an appointment in advance, they could have another appointment while you're there. If that happens, they won't be able to dedicate all their time to you and your bridesmaids, which will indeed cause frustration.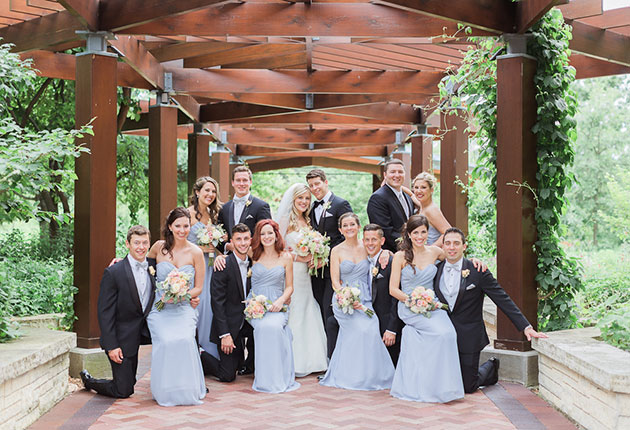 Style 5424

3.Give yourself enough time
You should start shopping 7 to 8 months before the big day. Keep in mind all your bridesmaids have to choose the gowns, get measured, have them delivered, get any alterations necessary and maybe even further alterations. You need to allow enough time for mishaps to happen!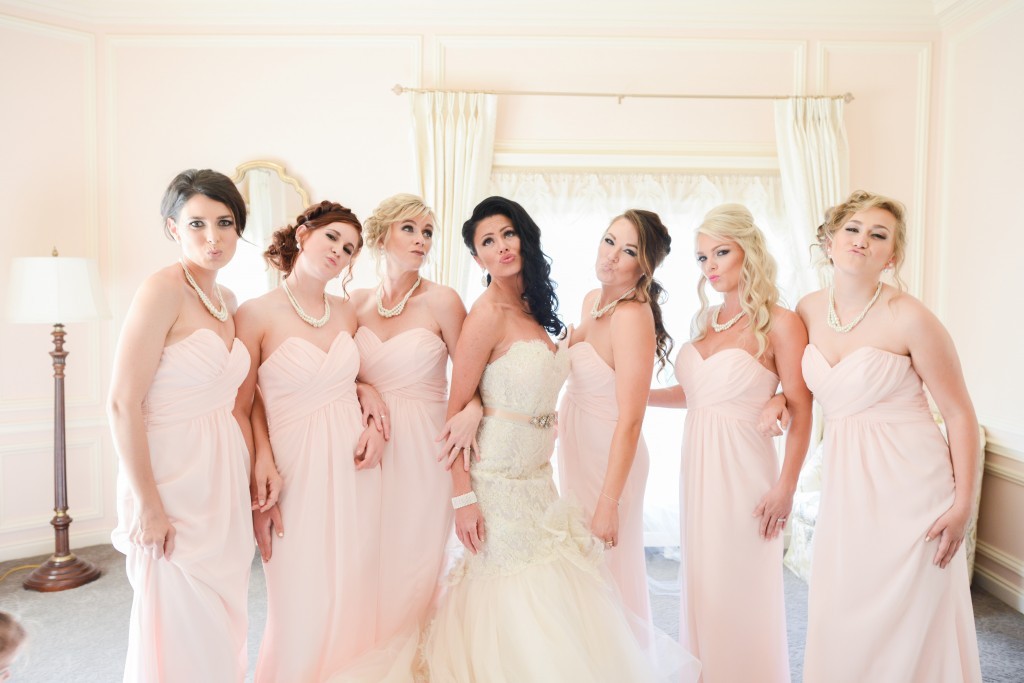 Style 5424
4. Make sure your bridesmaids are prepared for shopping
The girls should bring nude seamless underwear, strapless bras and shape-wear with them--this helps so much! It's very hard to see how nice a dress really is with ugly bra straps hanging out! Shoes are also useful for them to bring, especially nude heels. It completes the whole look and makes for easier decisions!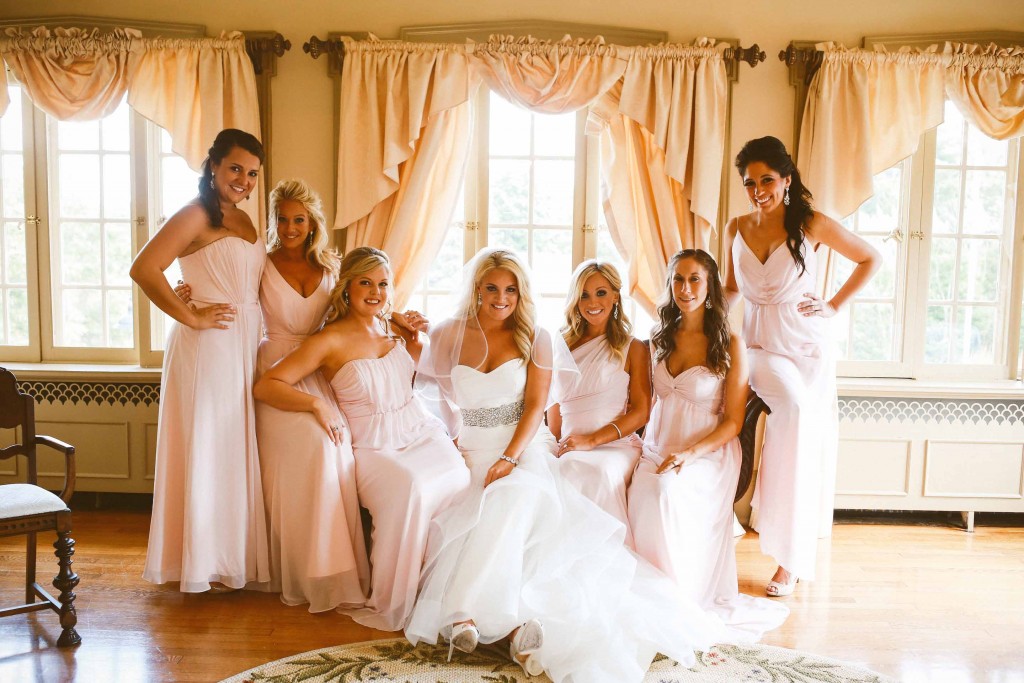 Various Jim Hjelm Occasions styles.
5. Budget
You must, without a doubt, have a strict budget and be upfront with all your bridesmaids before you go shopping. Also keep in mind that alterations can cost anywhere between $25 to $100, and, most likely, each dress will need to be altered to fit each body shape and height. That's why it's so important for alterations to be factored into your budget.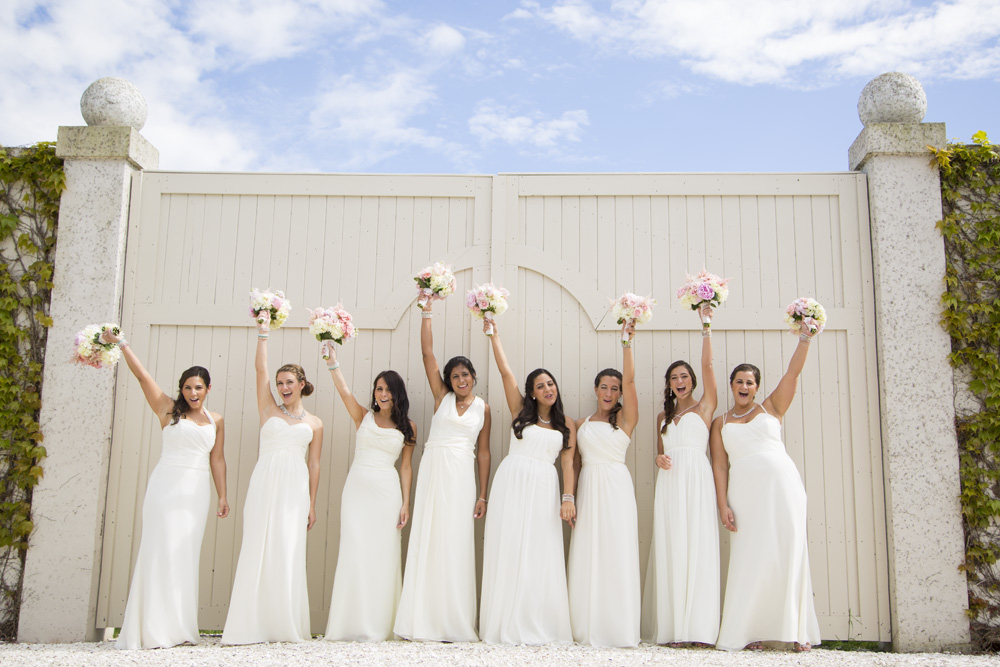 Various Jim Hjelm Occasions styles.
6.Make it an enjoyable day out
Treat your ladies to a breakfast before you go shopping. This will ensure they are well fed and happy! It also gives the bridesmaids that don't know each other a chance to bond; all-in-all a fabulous start to the day! If there is shopping success at the end of the day, perhaps a few glasses of champagne are in order…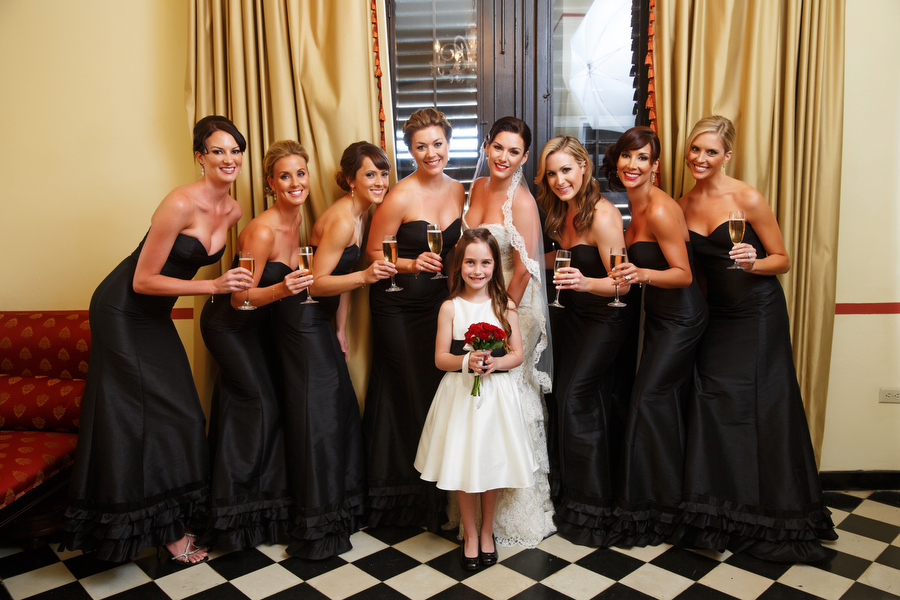 Style 9161
7. Listen to your bridesmaids
The exact same dress more than likely wont suit everyone. Everyone has different body shapes, which you need to take into consideration. This may result in you doing a mix and match combination of styles, or the same style gowns with different necklines. Listen to your bridesmaids--they will appreciate their opinion being heard. At the end of the day you want everything to run smoothly, and that includes your bridesmaids feeling comfortable in what they are wearing.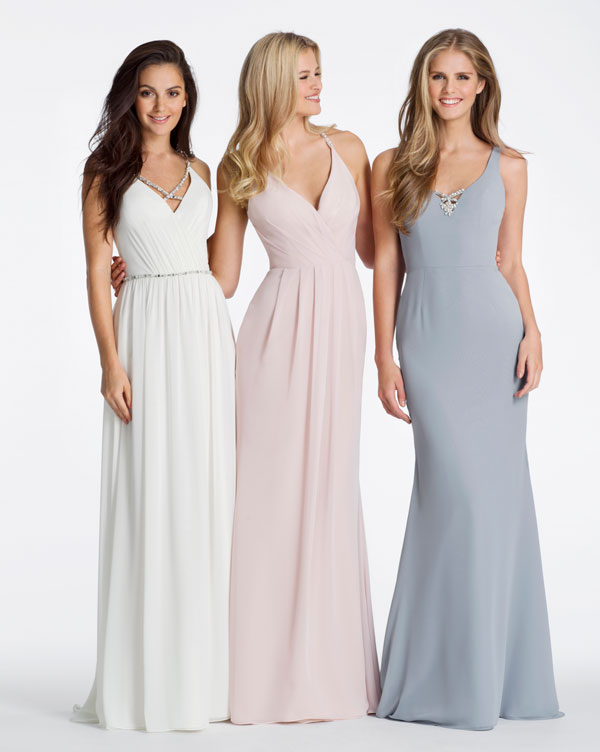 These three beauties are in our new Spring 16 Jim Hjelm Occasions collection which is designed by Hayley Paige. To find a store near you click here.
Styles: Laura (left), Kimberli (Middle), Vanessa(Right).
---