Accessories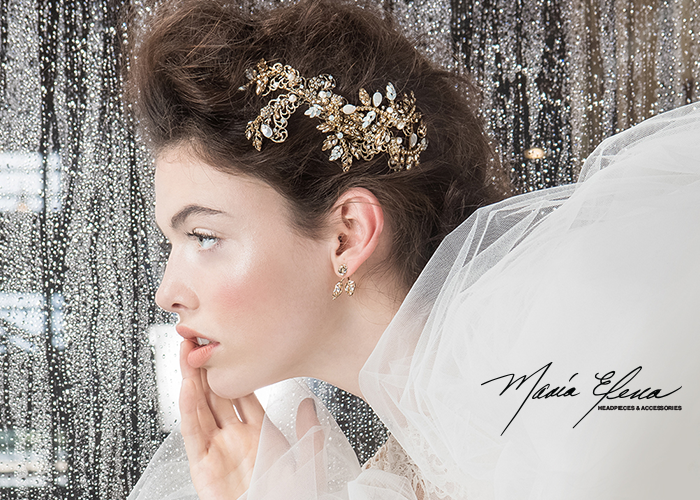 Maria Elena
Handcrafted in Miami, Florida, Maria Elena headpieces remain at the forefront of bridal accessories trends. For decades, this family-owned company has been creating exquisite pieces made by specialized craft jewelers set with Swarovski crystals and semi-precious stones. Maria Elena headpieces are heirlooms that a bride can cherish on her special day and for many years to come.
Haute Bride
Haute Bride accessories are handcrafted in the USA, using the finest materials in their designs. Haute Bride has a wonderful team of talented artists creating accessories, veils and sashes. Their designs are fashion forward and not just for brides. Haute Bride accessories are designed with the intent to be worn on your wedding day as well as any special occasion.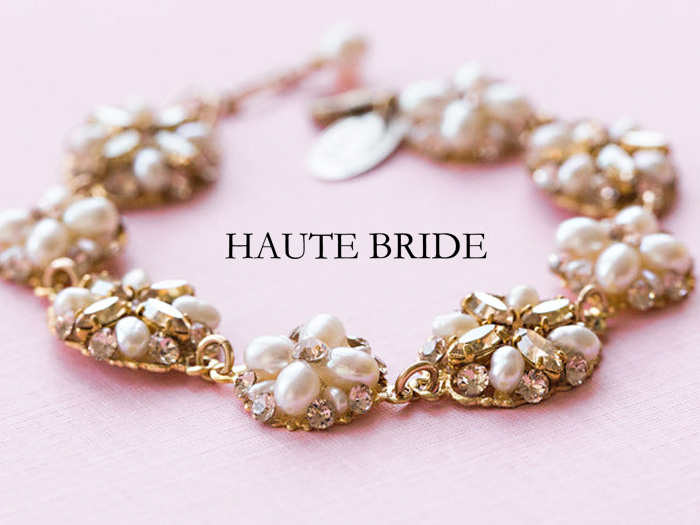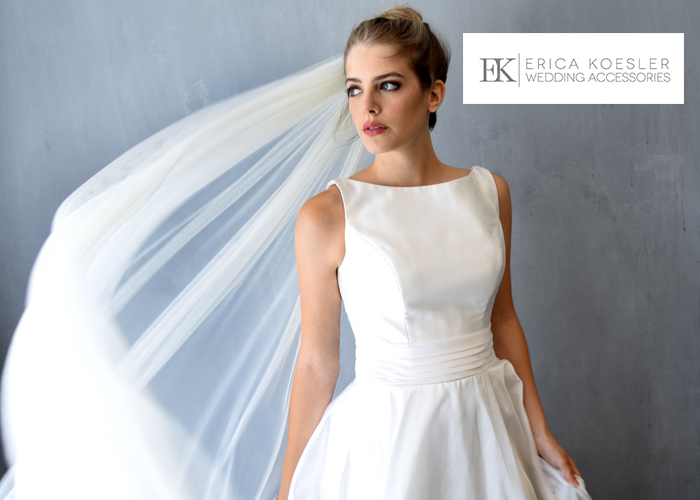 Erica Koesler
Erica Koesler accessories are designed and handmade in their Los Angeles studio. Handcrafted with the finest materials available, our collections maintain style, couture quality and attention to detail. Our collections continually evolve so we can offer our brides the perfect finishing touch and just the right statement piece for their wedding day.